Welcome to Weydays - Makers of Happy Memories!
~ Birthday Parties ~
~ Engagement Celebrations ~
~ Anniversaries ~
~ Company Team Building & Experience Days ~
~ Family & Friends Fun Days ~
~ Self drive full-day and half-day Hire ~
~ Self drive Holiday Hire ~


Satisfied customers have said "It's the quickest way to slow down!"

Based at Parvis Wharf Boatyard in Byfleet, Surrey, 'Weydays with TLC' operates a selection of boats to enable people of all ages to enjoy our delightful river navigation from the water.
Explore the history of the waterway, the abundant wildlife, the challenges of locks and weirs, all combined with as much fresh air and adventure as you like. With a different view and experience around every corner, you will never be bored on the water.
Whether a private party, corporate entertainment, club or group outing, for an afternoon trip, full day out or holiday adventure, we have a boat to suit your needs. There's a variety of catering options from bring your own picnic, cooking on board (not 'Mary Porter') or good old pub grub.
All our boats are small and manoeverable and are suited to all levels of boating experience, from complete novice up.
With all hires, everyone is welcome as we offer tuition to enable your time out to be as enjoyable as possible. We will give you a comprehensive introduction to the boat and general safety procedures, followed by hands-on instruction to and through the first lock (not 'Mary Porter'). And - however we do it - it seems to work as the boats always come back in one piece!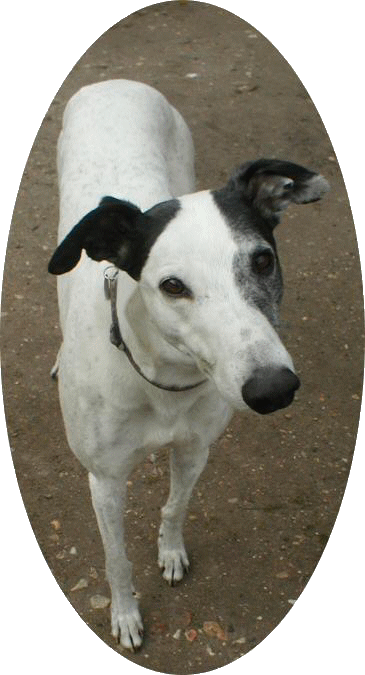 Doggies Welcome!
Experience a small section or the whole of the Wey Navigation depending on your hire period. Whatever you choose, the delights of the wide variety of flora and fauna on our 360-year old waterway await you.
| | | |
| --- | --- | --- |
| Guildford Town Centre | River Wey in Spring | Peaceful River |
Although the actual River Wey has been around for millenia, it was made navigable in the 1650s by the addition of weirs, locks and stretches of artificial man-made canal sections.
Opened in 1653, it is now owned and managed by The National Trust.
Boat owners click here for our other site - boat fitting, maintenance, chandlery etc.