-::- Cookie Policy -::-
We don't use them!
We don't collect any information about you, your equipment or location.
We know nothing about you other than what you may choose to tell us in person, over the phone, or in an email, and we keep this information strictly between us.
-::- This Website -::-
This website © 2021 The Locker Maintenance & Supply Co. Ltd.
Website powered by electricity.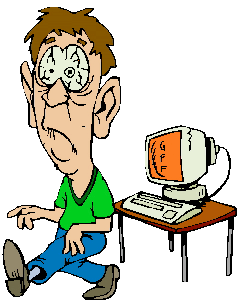 Webmaster powered by the love of a good wife, adrenalin, PG Tips, coffee, decent real ales and single malts.